Experiments with CSS
A curated collection of my experiments with CSS made over the years.
The Space Game - Animated Splash Screen
An animated concept screen of an iOS game I was working on in my college days. The game itself was scrapped, but this demo was an eye opener in terms of what you can do with a few lines of CSS. Also, box-shadows rock.
View on Codepen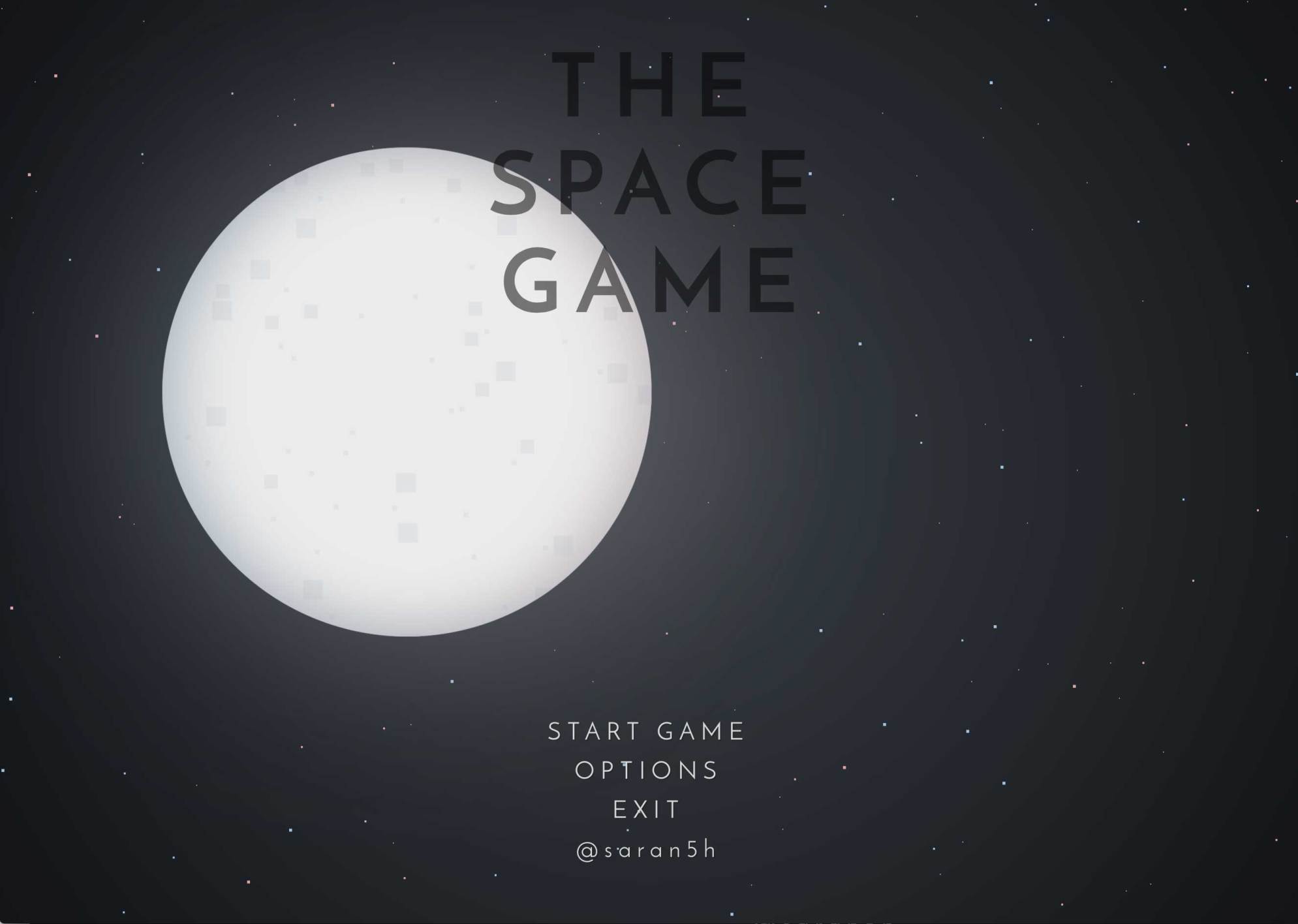 Gravity - Motion Poster
An animated poster of the movie Gravity. Warning : Only the most glorious of personal computers can render this beast. This uses the magnificent -webkit-filter: blur(), albeit very inefficiently. One of my life goals is to make this as smooth as butter.
View on Codepen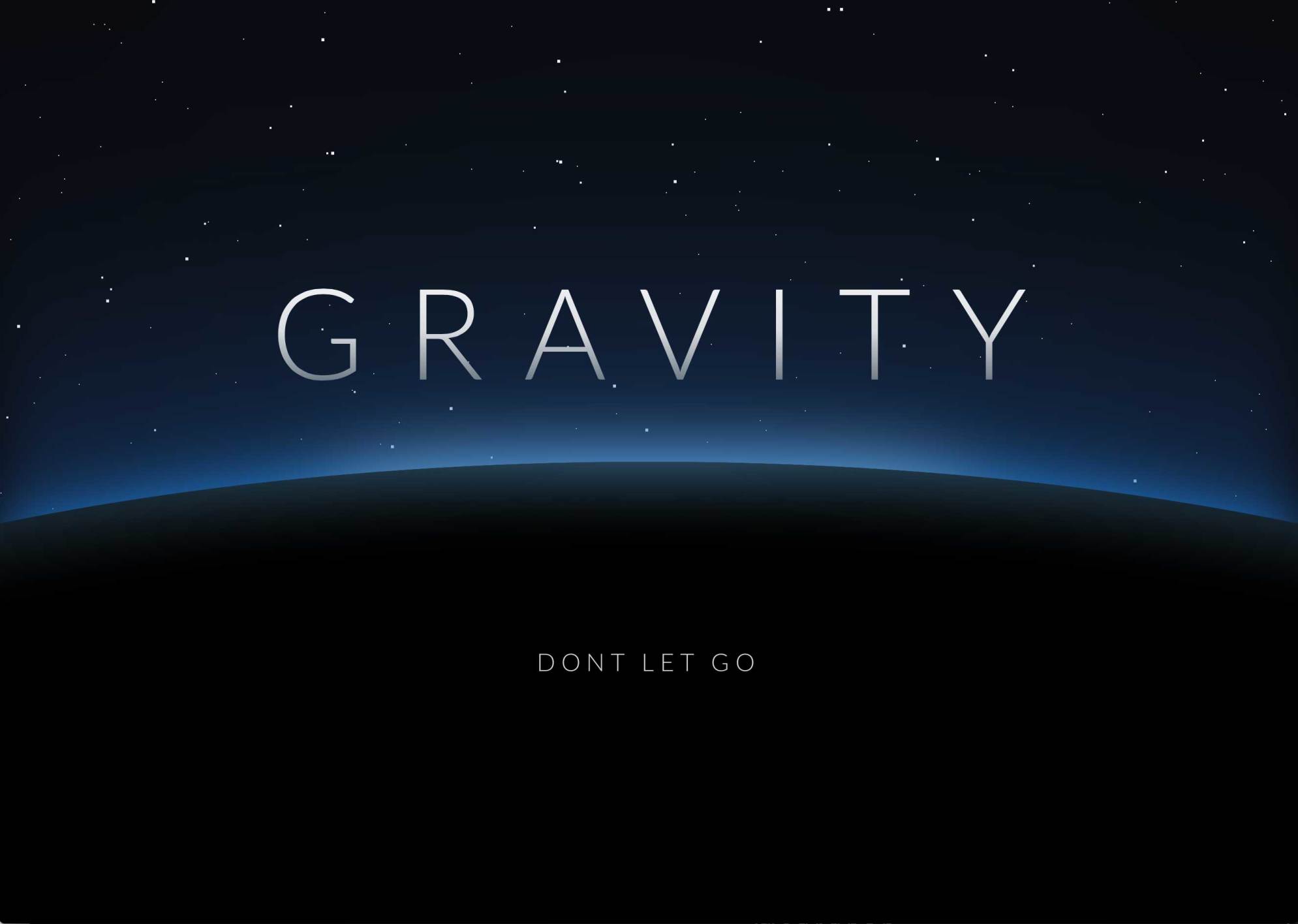 Pure CSS Pixel Stars
An infinite scrolling parallax background of pixelated stars. I know, what a mouthful. The parallax is supposed to be the other way around, but I think it looks better this way, more video-gamey.
View on Codepen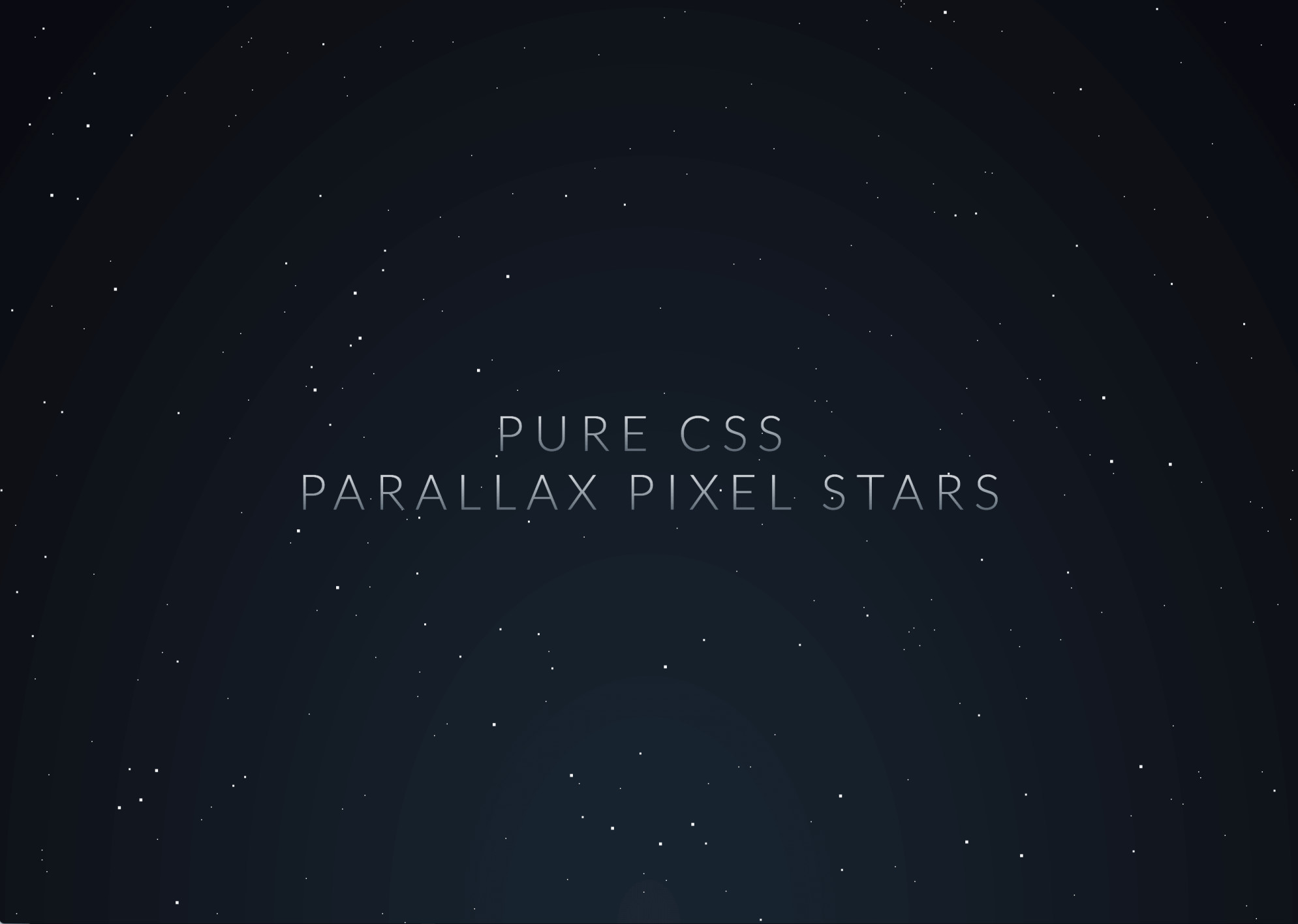 COSMOS Title Screen - Animated
This is the title screen of the Neil deGrasse Tyson's hit TV Show : COSMOS - A Spacetime Odyssey. I highly recommend binge watching this show.
View on Codepen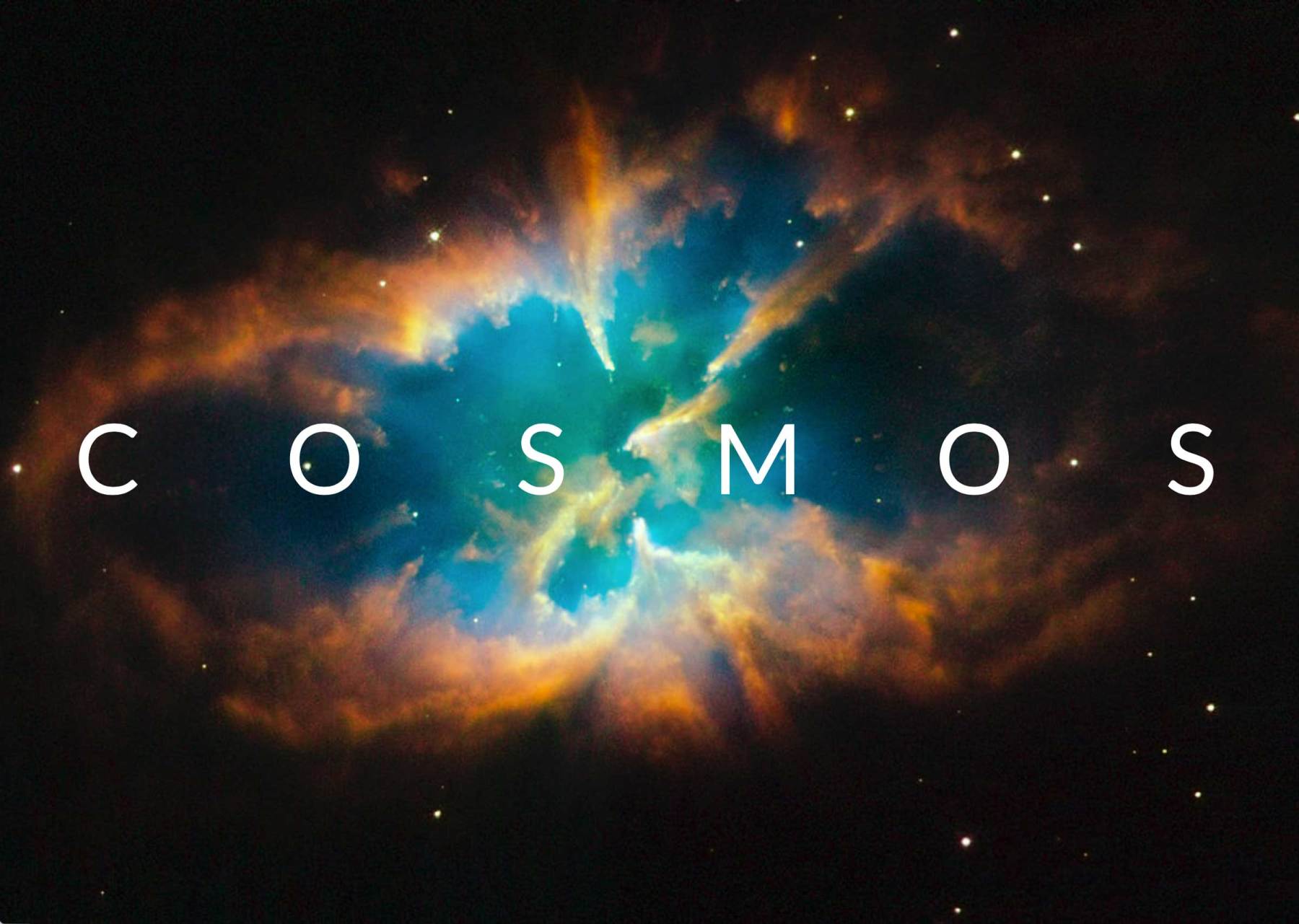 Serial Logo - Single Element
This demo is of the Serial podcast's logo, made using a single div element and a whole lot of magical CSS. If you have never listened to a podcast, this one is a great place to start.
View on Codepen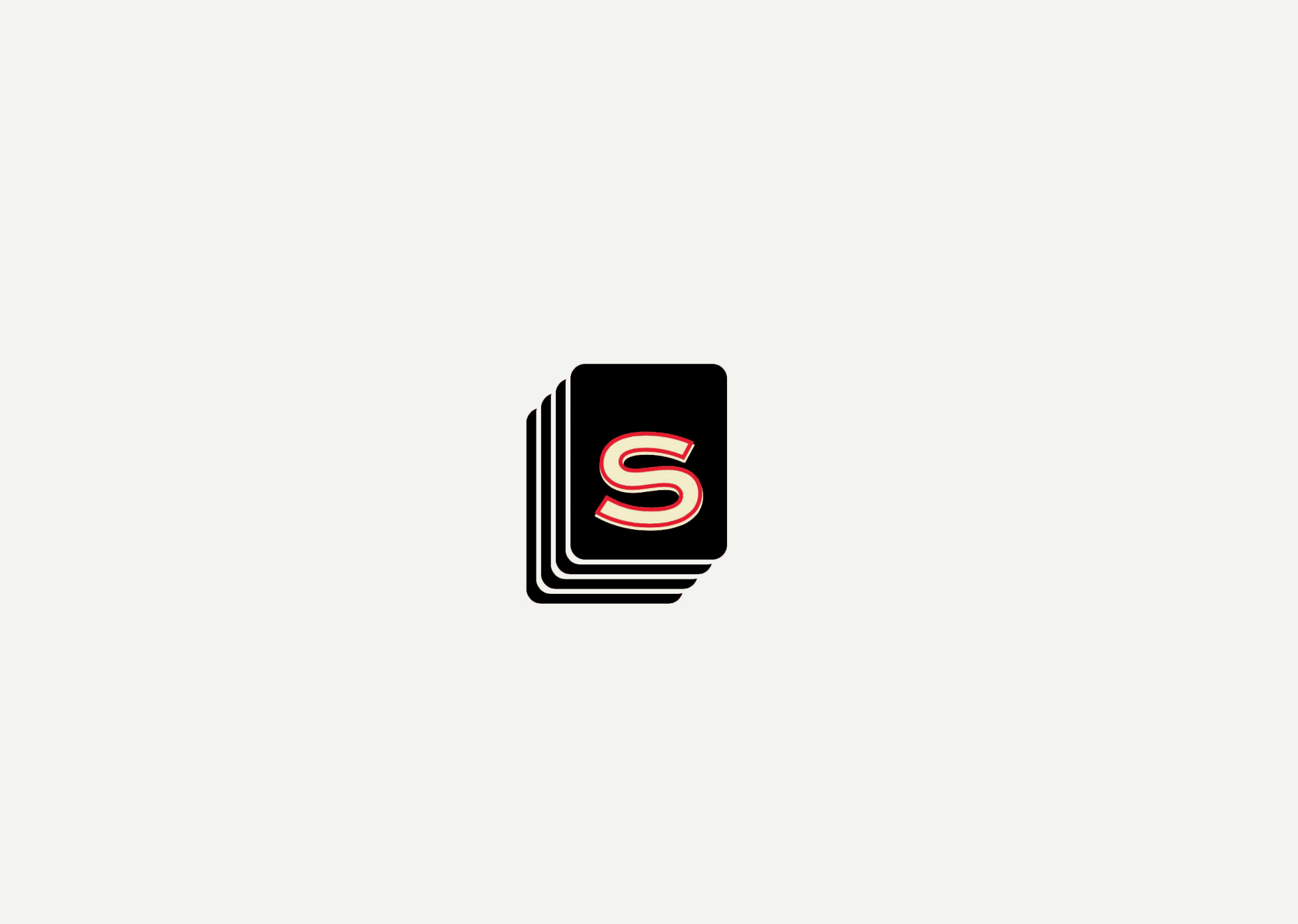 House of Cards Logo - Animated
The title screen animation of House of Cards, made in CSS. This was my very first experience using SASS.
View on Codepen