Ami
Sometime towards the end of 2014, I was approached by a friend to design an app for his startup. The idea was to build a personalized recommendation app, starting with food recipes. Having been on the other side of the table (Ha!), I was instantly interested.
The Ami team had already done enough groundwork to have a basic framework of the app for me to work on, which allowed me to focus more on the visuals and interactions. We even dedicated a whole discussion to beautiful and functional apps that the team used and loved. This gave me a good sense of the direction we wanted for Ami.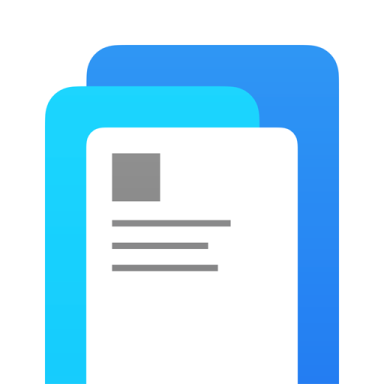 Paper by Facebook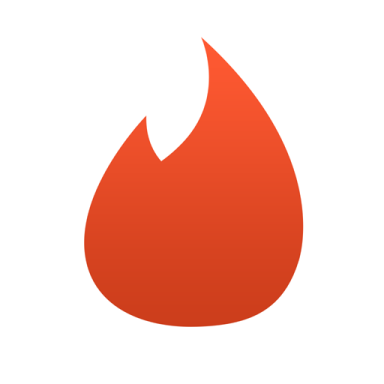 Tinder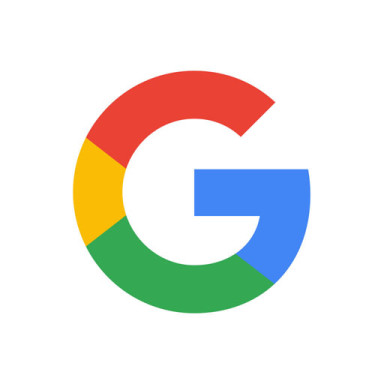 Google Now
Like most fresh out of college grads, cooking anything more than cup noodles was a responsibility I wasn't super familiar with. So building something that helps people like me get off the couch and into the kitchen was an interesting challenge.
With a target demographic of 18 to 30 year olds, we decided fairly early on that the interface has to be extremely friendly and inviting to the end user. A couple of brainstorming sessions later, we had our first set of wireframes.
Signin
A simple signin screen to greet the user after the initial splash screen. Displays the logo with the tagline and uses a clear CTA for signing up via Facebook.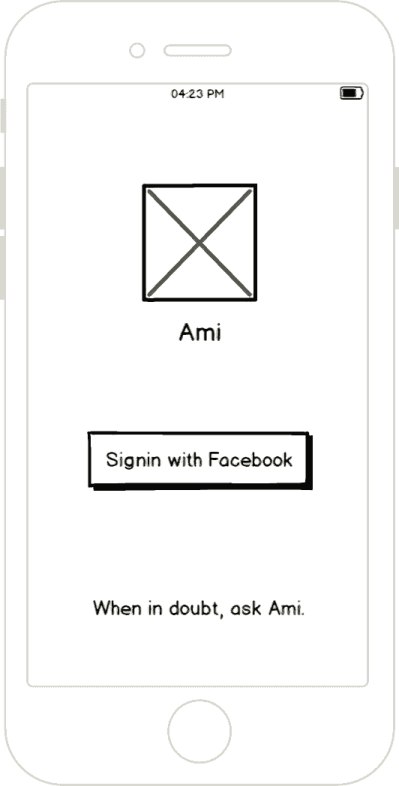 Onboarding
As part of the onboarding process, we ask a couple of questions to find out certain high level preferences.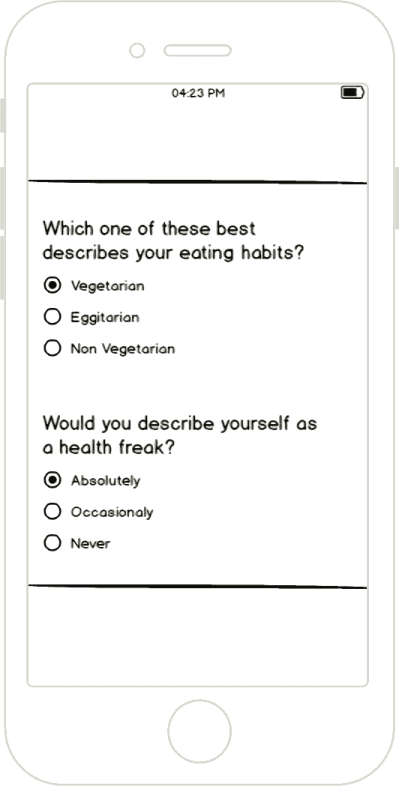 Onboarding (cont.)
The next step uses a tinder-esque interface to further optimize the recommendations by finding out dishes they like.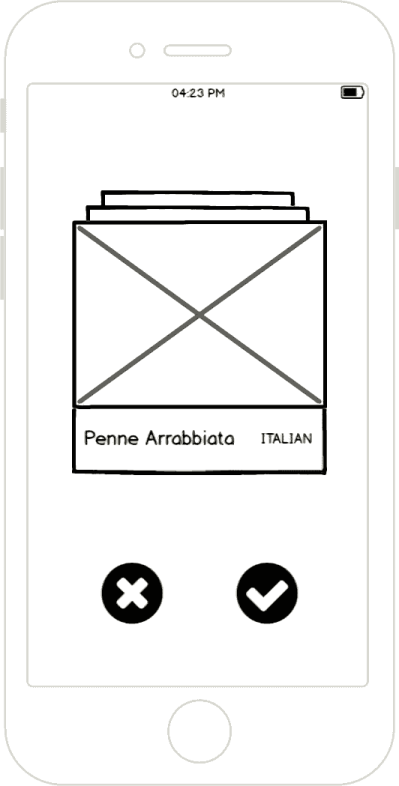 Main Menu
After the completion of the onboarding came the main menu. Consists of a simple three button layout with supporting icons.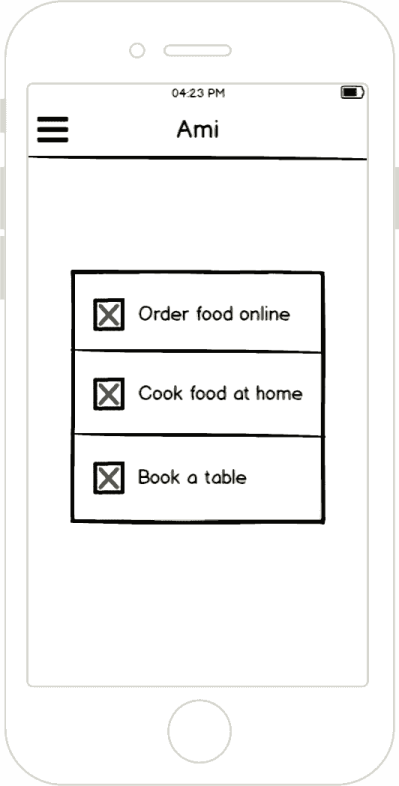 Recipes Screen
The recipe screen has a bar of icon based recipe filters. Also featured is a horizontally swipeable list of recipe cards with large photos and the actual recipe listed below them.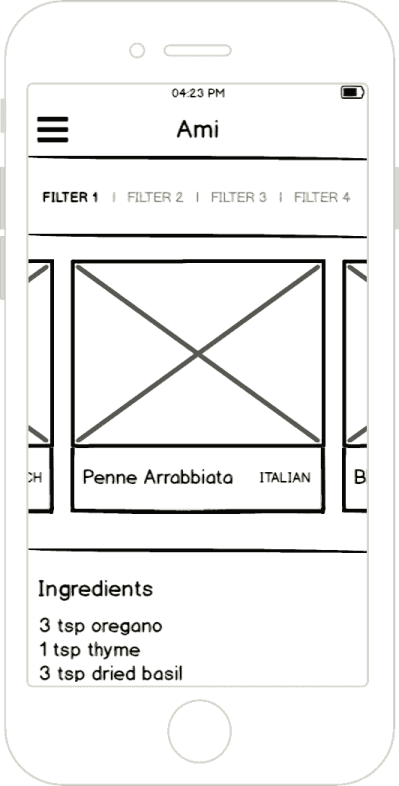 After finalising the wireframes, I moved on to the visual design of the app. Usually, this is the stage where I start exploring a couple of different approaches for the UI. Ami's case was no different.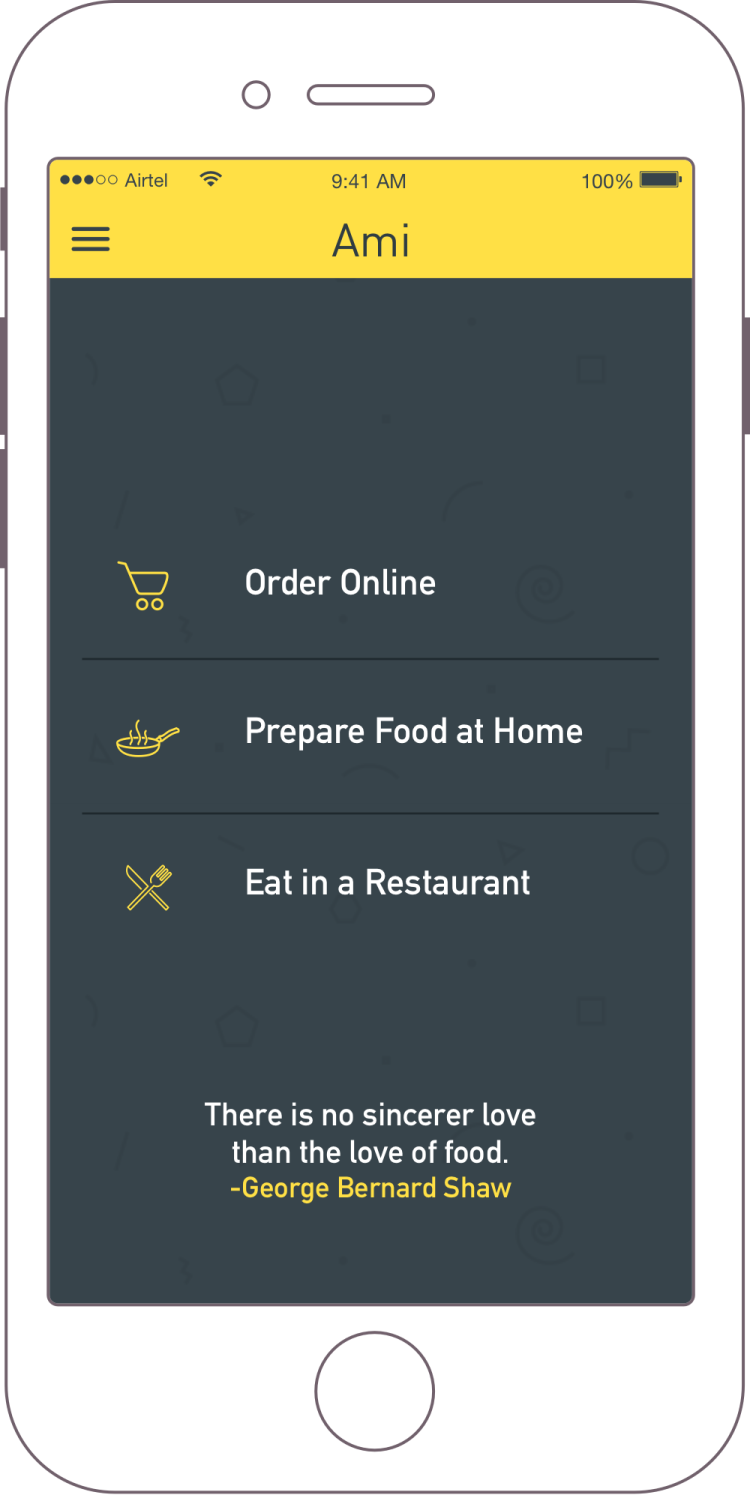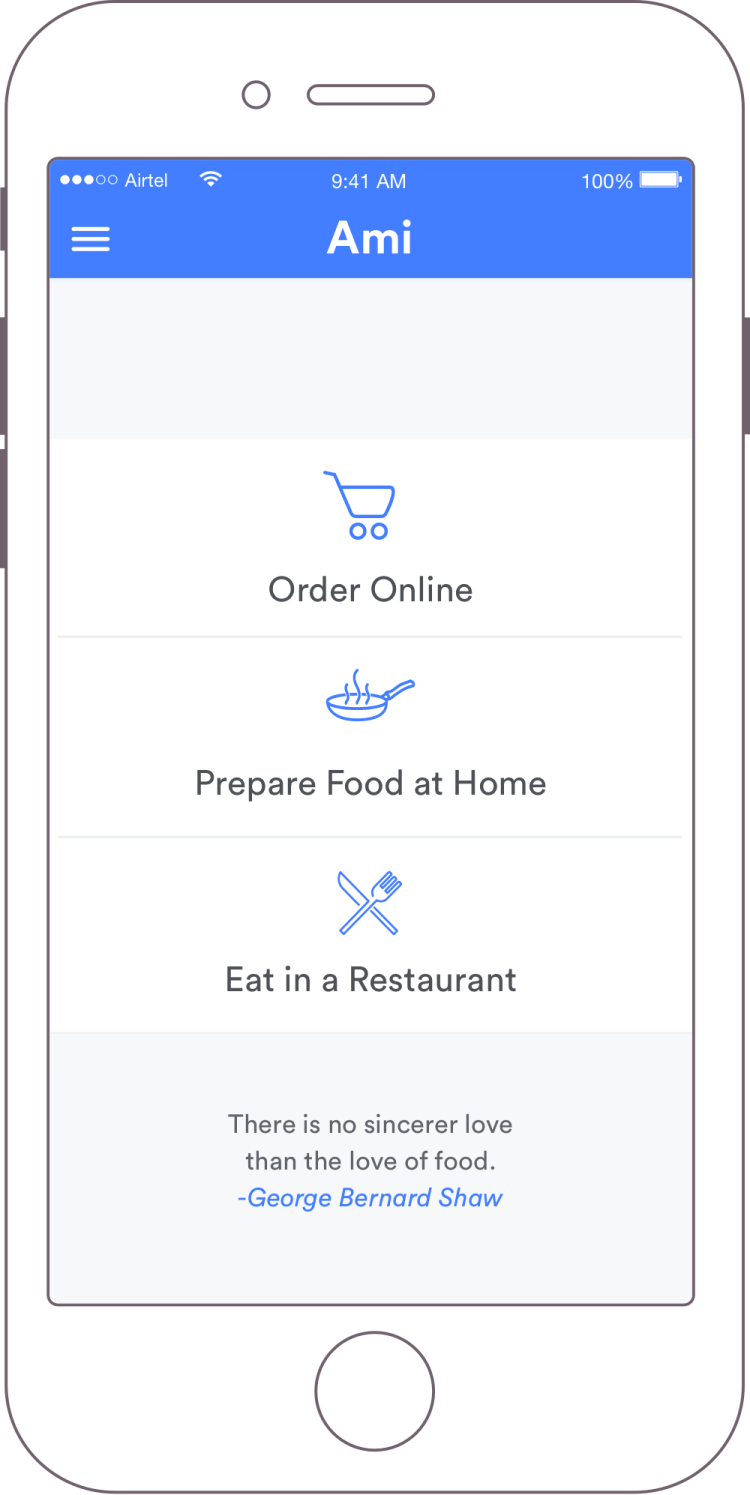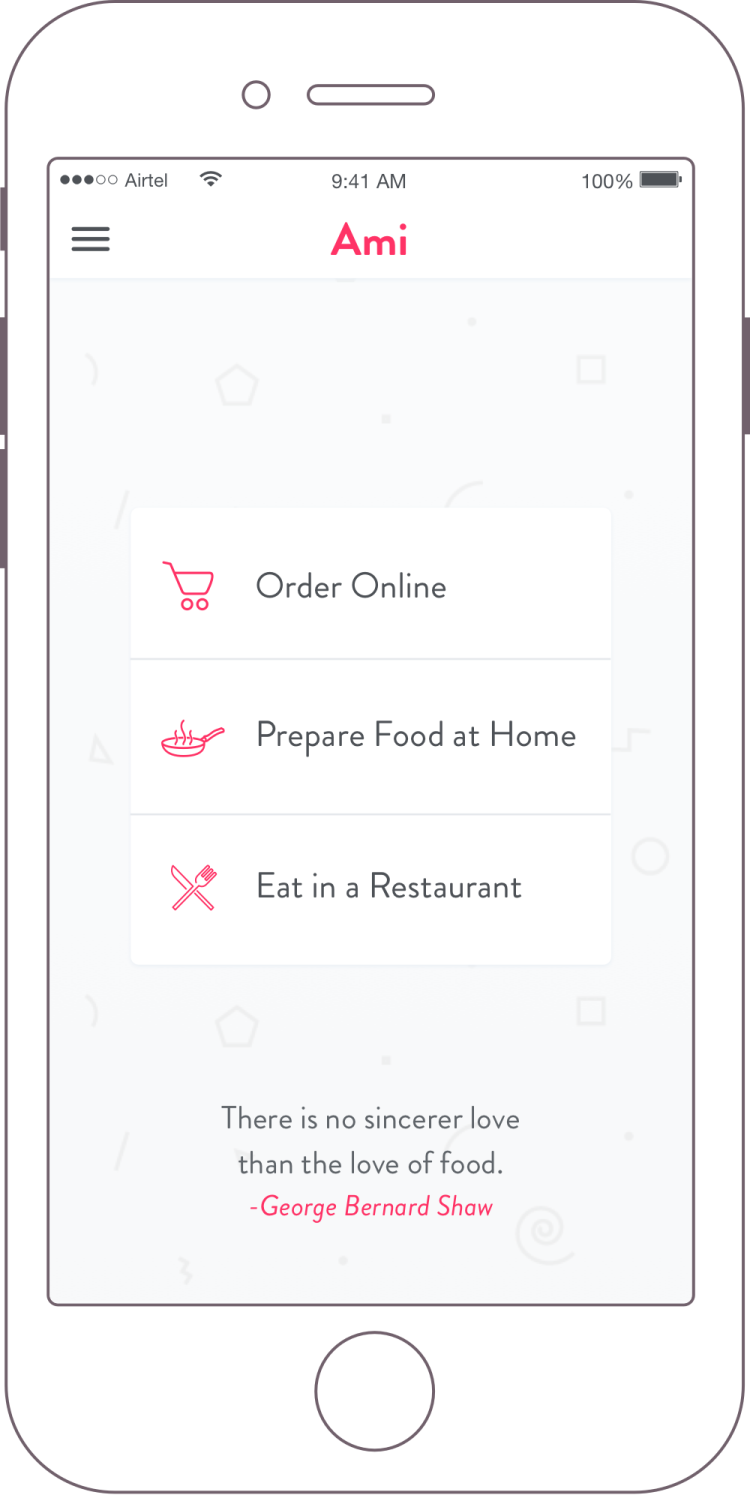 We unanimously agreed on the pink version and I quickly moved to designing the rest of the screens.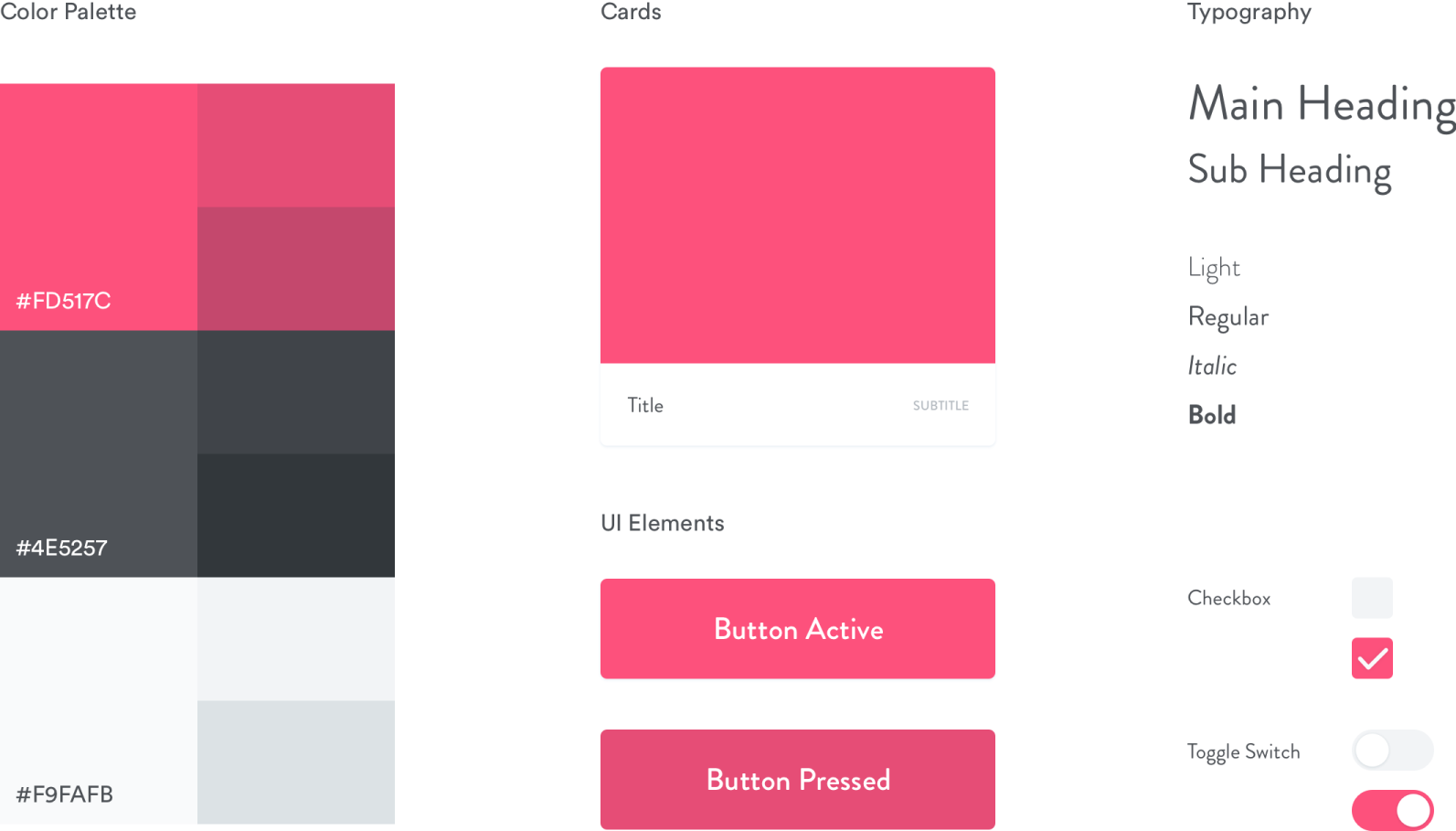 Ami
The final version of the designs are as follows: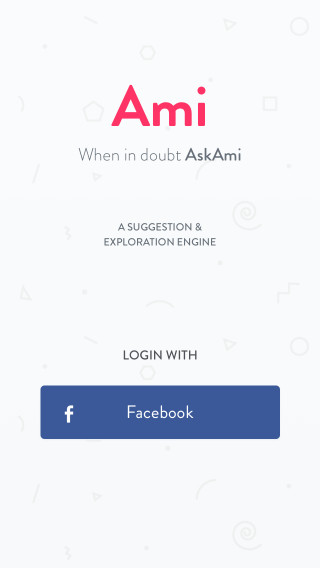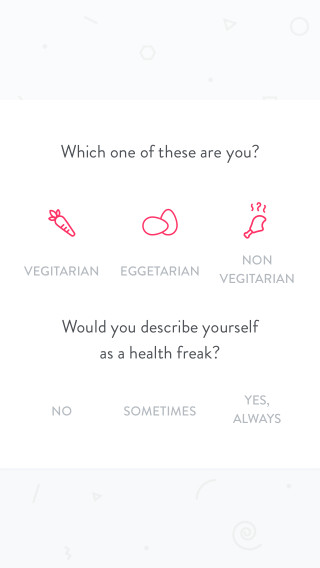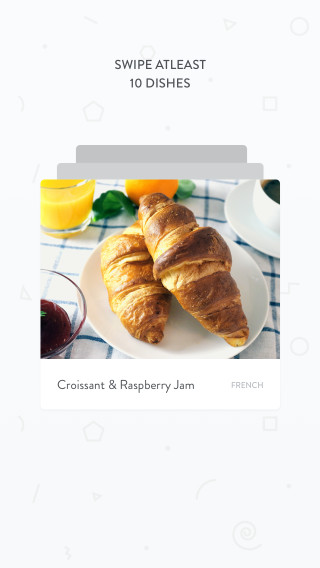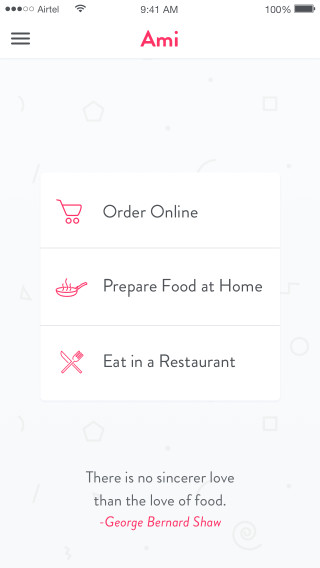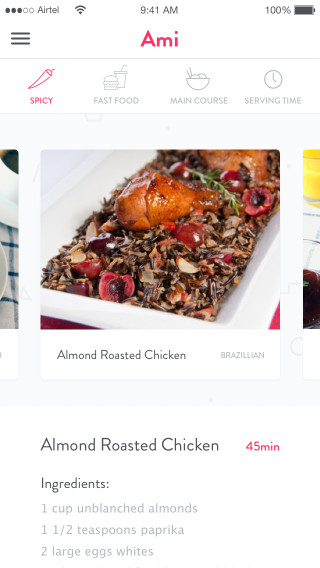 Unfortunately, these designs never saw the light of day since shortly after I made these, the Ami team pivoted to another idea.